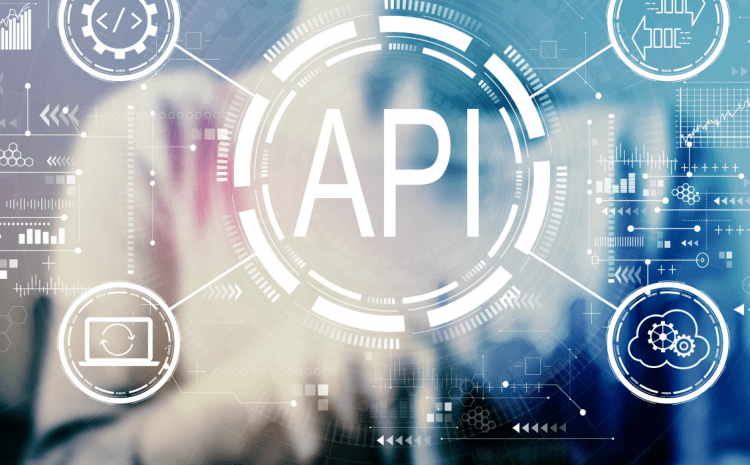 How to use real estate APIs for house hunting app or website
How to Use Real Estate APIs
In today's current economic climate, the housing market has been in a volatile phase which makes the use of top-notch digital technologies like real estate APIs even more important in order to find opportunities. Profiting from present-day digitalization requires leveraging mobile and web solutions to properly manage real estate online, whether it involves purchasing, investing, selling, processing, renting, or investing.
When striving to find business deals that close, decision-makers in the property market should seriously think about designing an online system to capture and close leads. Therefore, their job is to identify the sources that receive the most timely and complete information on housing. Among the variety of possible options, the smartest one would be to leverage dedicated real property data APIs.
What an API really means
Before we get dig into describing real estate API and how valuable they can be to anyone in the real estate business vertical, let's explore what such a Zillow API refers to and why you actually need it.
An API stands for Application Programming Interface.  It is an IDX technology that is used to transfer property listing data from an MLS to a synced website. It has been long used in non-real estate environments, but APIs have been gaining much wider acceptance within the property industry since the introduction of the REST Web API standard. This specific interface allowing programmers to turbocharge their operations while developing mobile apps, services, or websites.
When dealing specifically with the real estate market, APIs are seen as a valuable tool to access extensive property databases. As a general rule, the aforementioned databases are generated by a variety of providers in the real estate market. But not all data is created equally. It is critical to do your due diligence in determining the quality of the database owner.
Reasons to access property databases
Actually, property details are extremely useful for nearly any business that is eager to build a sophisticated framework that would identify the elements and characteristics of homeowners that can be leveraged by these audiences mentioned below:
Individual real-estate agents
Mortgage providers
Real estate agencies
Property investors
All the groups listed rely on property data that could assist them with many sales opportunities. A few are listed here:
Conducting research to learn more about a specific property
Real estate agents and potential tenants need to go over the specifics of a given property. Online property data services are ideal for them to get the details such as information on ownership details, the property's conditions, market costs, construction dates, details on the area such as natural disasters' propensity, types of schools, crime statistics, and more.
A complete analysis of the property sector
Property investors can tap real estate data APIs to identify current real estate market conditions in order to forecast the profitability of a particular property, location, etc. This type of data is of great value to investors as they perform analyses on the market, compare diverse pieces of properties, or perform more in-depth research.
An invaluable tool for marketing
Marketers can develop a much more robust and targeted marketing strategy with access to property databases. By taking advantage of the most updated and relevant property data and current buyer/seller makeup, marketers can position their business to capture the right information about their target audiences based on the real estate property APIs.
How to obtain APIs real estate
Data is the lifeblood of the real estate industry, which is one of the reasons Property APIs are so popular and necessary. One of the questions that should be asked, when looking for the best real estate APIs, is "where are they getting their data from?" TovoData is the short answer. With national coverage of 150+ million properties & billions of data points, it's all the data you need to know about an address: ownership, characteristics, valuation, mortgage, liens, and market data, you name it – the TOVO Real Estate Data API delivers it.